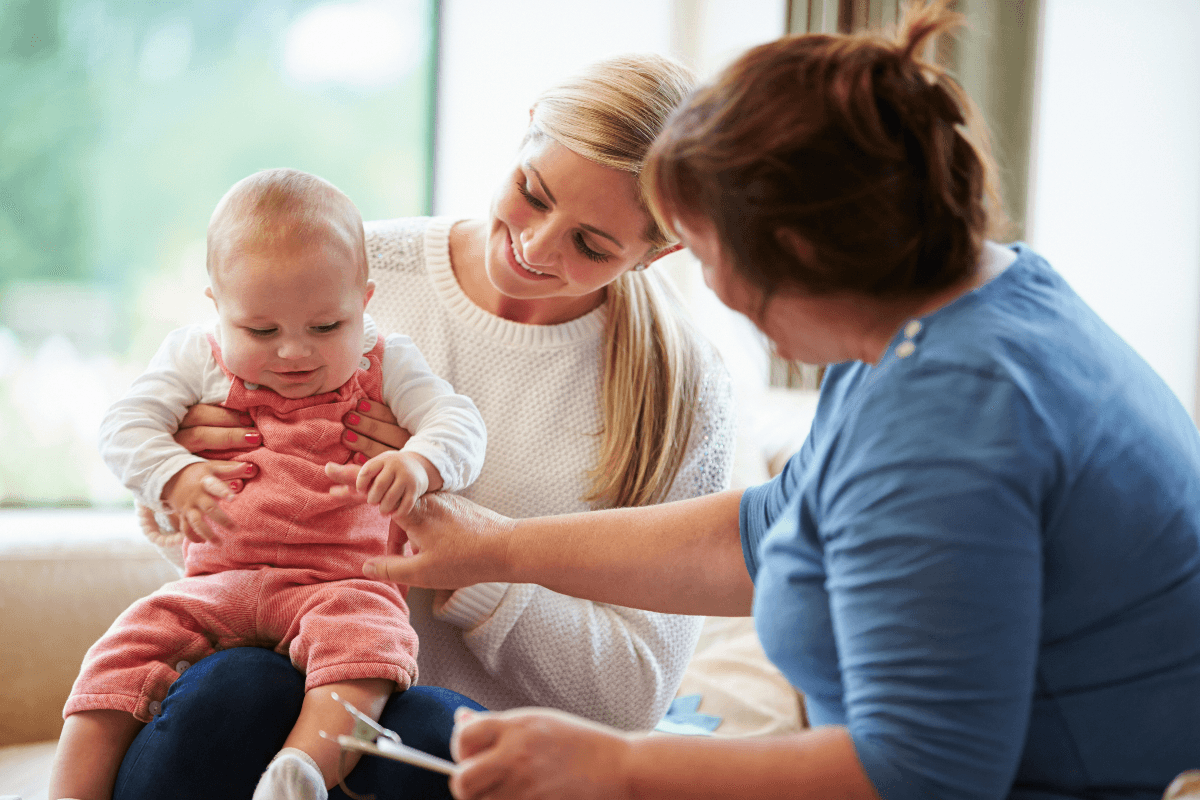 When you're pregnant or a new mom that is breastfeeding their baby, it helps to talk to moms who know what you're experiencing. That's why there are WIC Peer Health Educators—mothers within your local community who have breastfed their babies. These WIC Peer Health Educators are available to offer guidance and encouragement. 
---
What a Peer Health Educator Does
Peer Health Educators give basic breastfeeding information and support moms in many ways:
Counsel pregnant and breastfeeding mothers
Educate on how to get a good start with breastfeeding
Teach ways you can stay close to your baby through breastfeeding after you return to work or school
Tips for developing plenty of breast milk for your baby 
Help with everyday breastfeeding concerns
Connect you with other WIC or community breastfeeding resources
---
A Typical Day as A Peer Health Educator 
Peer Health Educators use a variety of ways to connect with WIC moms such as face-to-face visits, phone calls, and text messages. Peer Health Educators also work in many settings:
WIC Clinics
Peer Health Educators meet and serve new moms at WIC clinics. They help moms feel better about breastfeeding and offer other important health information. Peer Health Educators may also help teach breastfeeding classes with other WIC staff or lead mom support groups.
Hospitals
Some Peer Health Educators visit new moms in the hospital to help them get a good start with breastfeeding. 
Home Visits
Some Peer Health Educators may also make home visits to new moms and may lead breastfeeding support groups.
---
Meet our Peer Health Educators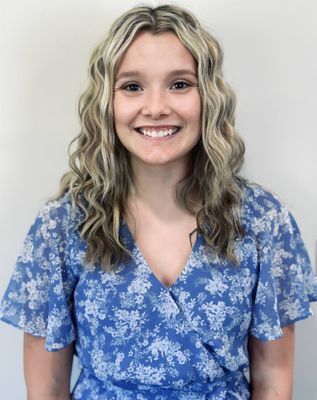 Hope Porter
Peer Health Educator 
[email protected] 
---
Becoming a Peer Health Educator 
Sarpy/Cass Health Department recruits, hires, and trains Peer Health Educators from the community. Training prepares Peer Health Educators to provide mom-to-mom support in group settings. It also gets them ready to give one-to-one counseling on the phone or in-home, clinic, or hospital.
Apply today to become a Peer Health Educator!